ENERGY
Cost efficient lubricants and fuel to the marine industry.
Read more >
RECYCLING
Complete disposal chain of sludge and slops, including de-bunkering.
Read more >
LOGISTICS
One-stop-shop with complete logistic chain between land and sea.
Read more >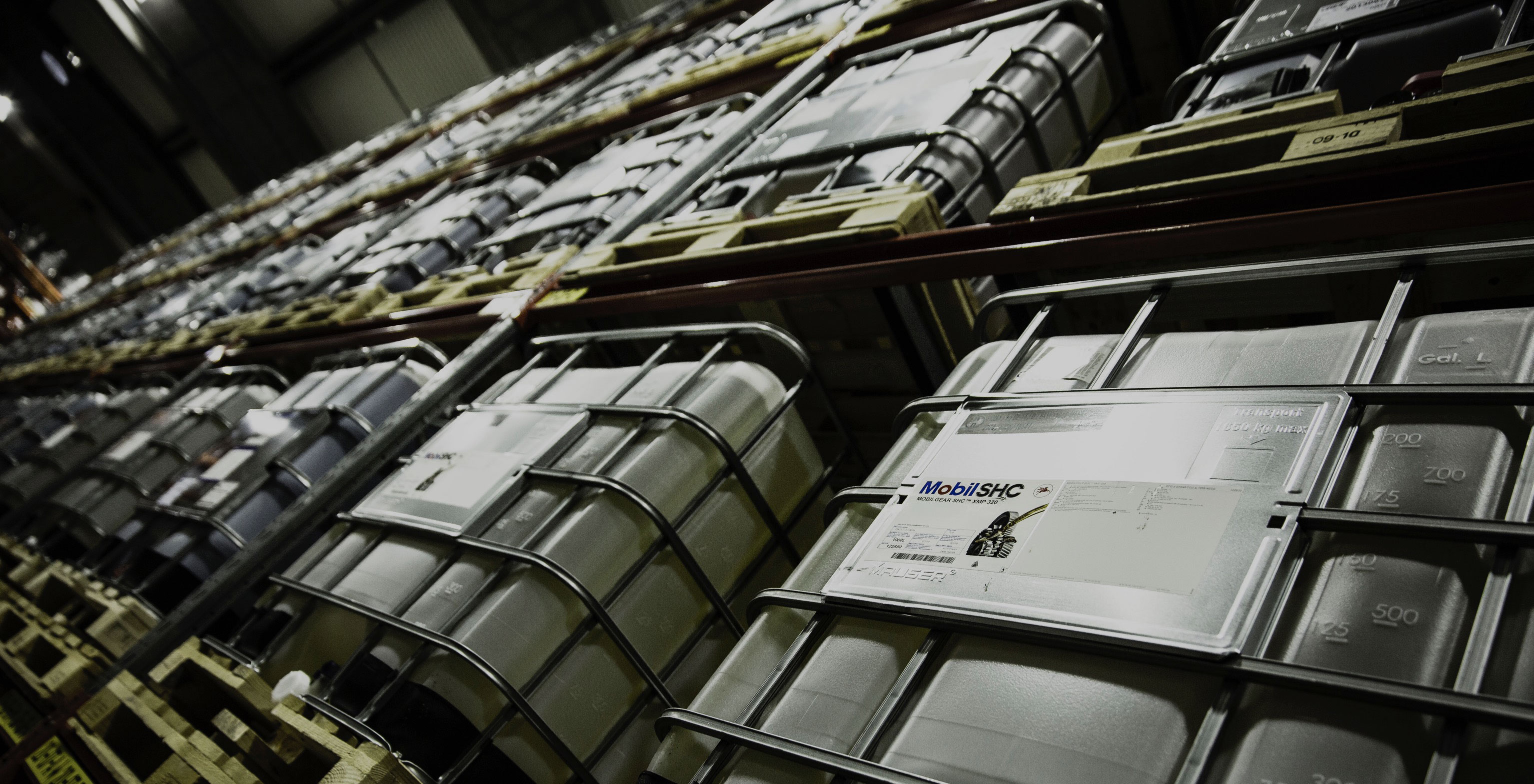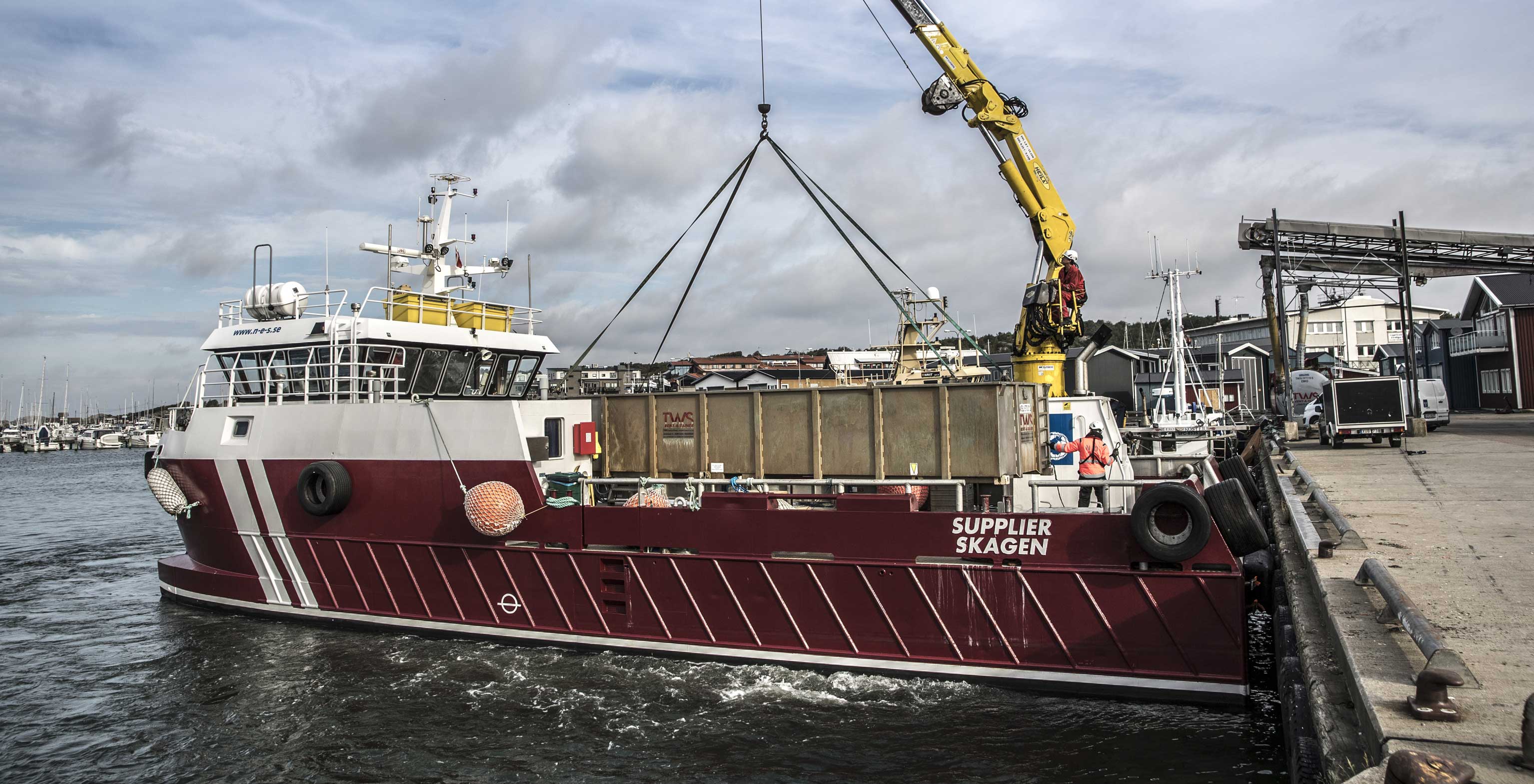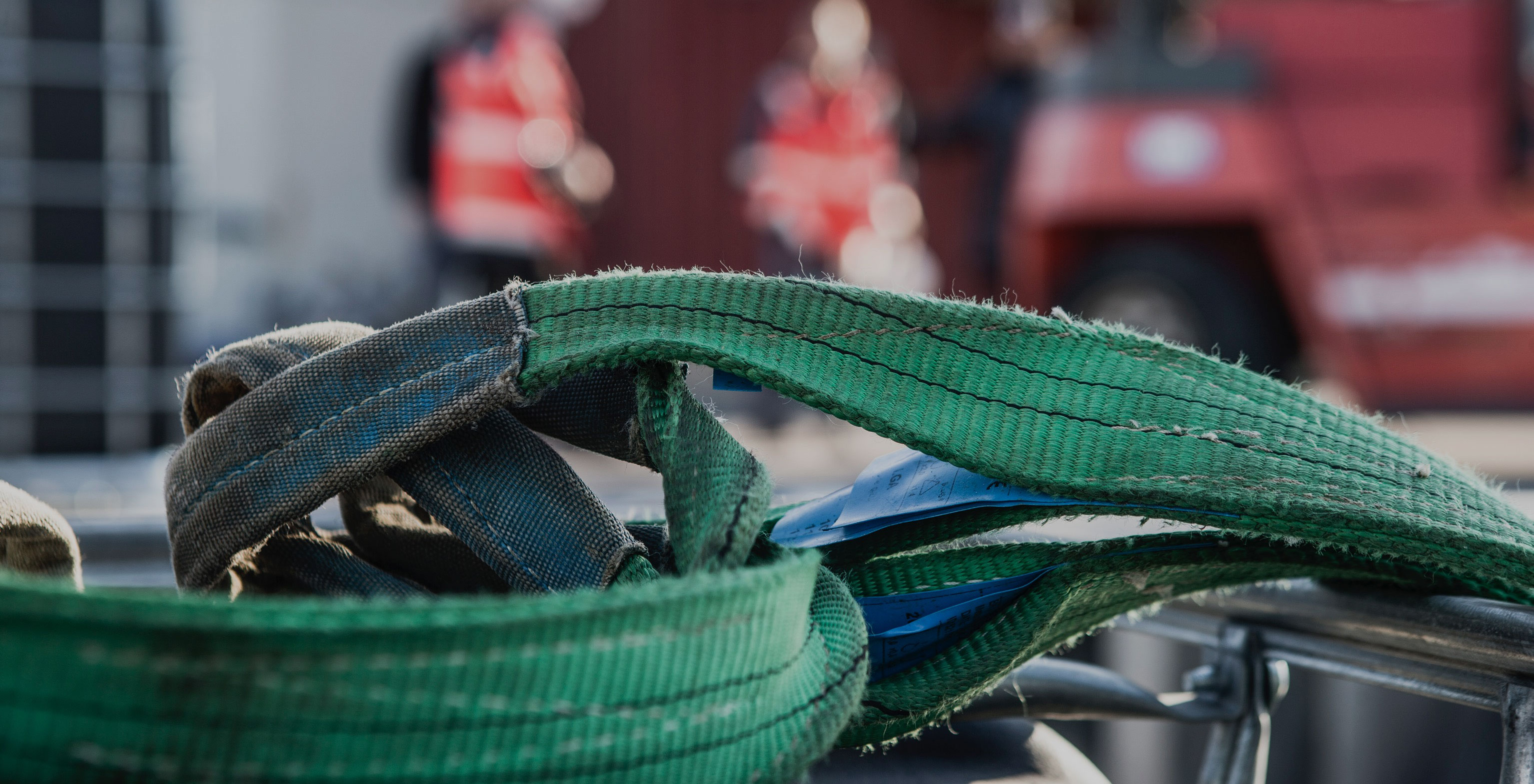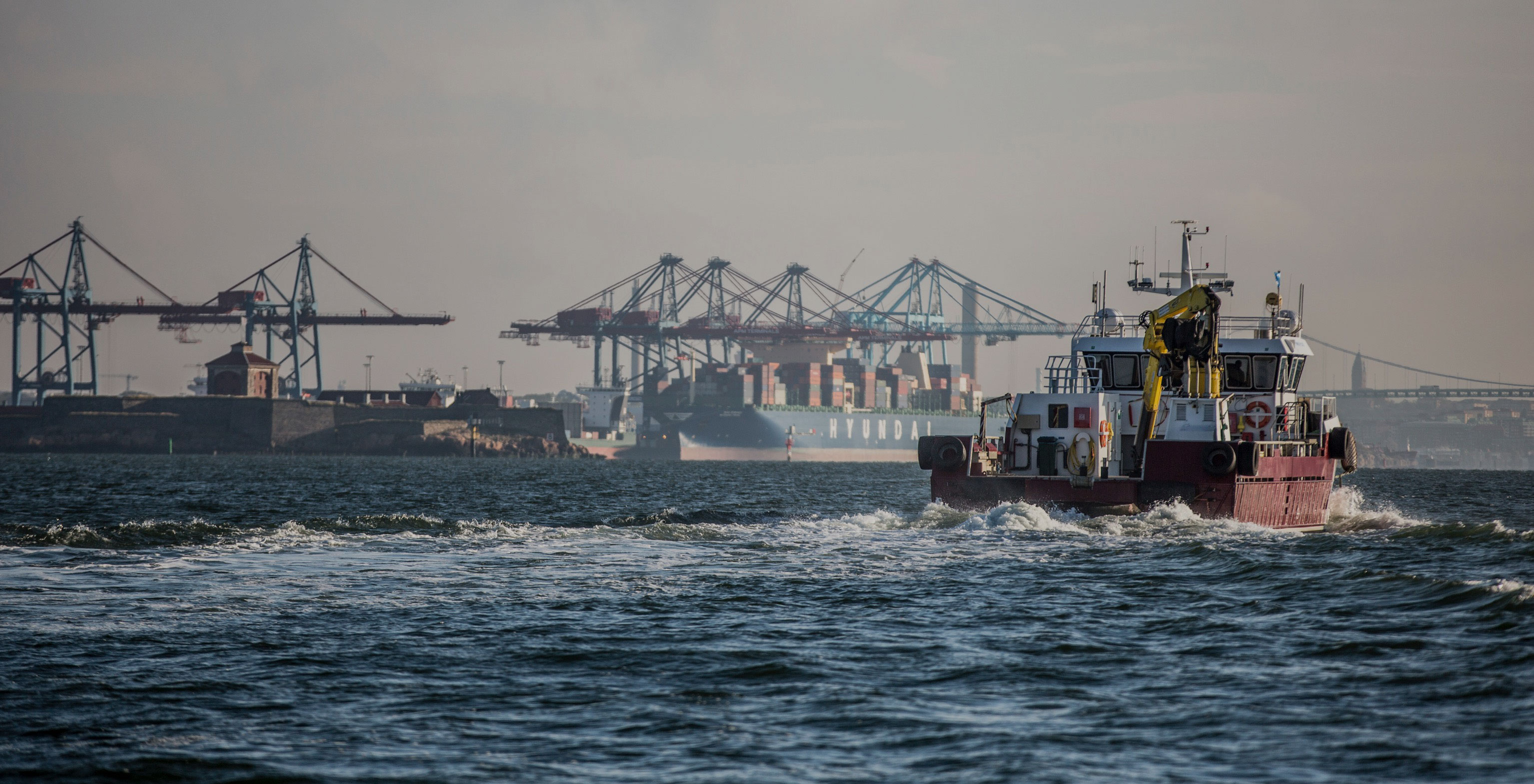 A one-stop-shop solution
for marine services and supplies
THE ONLY MARINE SUPPLIER YOU NEED.
Northern Energy & Supply is the local marine distributor
of ExxonMobil lubricants in Sweden.
We have all the products you need, ready for delivery direct from our own depots. ExxonMobil is well known for its high quality products, top support and service. To ensure the high quality and level of service that we demand in our operations, we have invested in our own depots. Northern Energy & Supply has been active in the bunker trading and lubricants sector for many years.